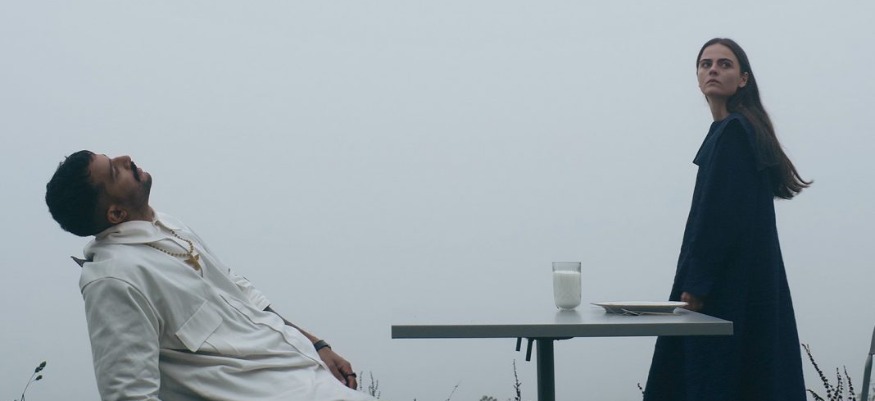 February 20, 2021
Kadebostany starts with a forum in 2021 and releases a new single entitled "Take Me To The Moon".
With its honest and immediate impact and its fragile charm, this exceptional new release bears the characteristic modern pop print of the artist.
Already having many successes in his biography, the producer and composer Guillaume de Kadebostany creates his music tomorrow and with "Take Me To The Moon" presents another pop song with character.
It is a bright and enchanting song with elegant guitar melodies, strong beats and electronic elements, perfectly tied with the amazing voice of Valeria Stoica, which creates a timeless effect.
"Take Me To The Moon" is the first song from Kadebostany 's upcoming EP entitled "DRAMA - Act 2", which is expected to be released later this year.
This is the continuation of the EP "DRAMA - Act 1" released in 2020.
"DRAMA - Act 2" will transport the audience even deeper into the unique theatrical atmosphere of the project "DRAMA" or otherwise to the newer excursion through the music and visual world of Kadebostany.