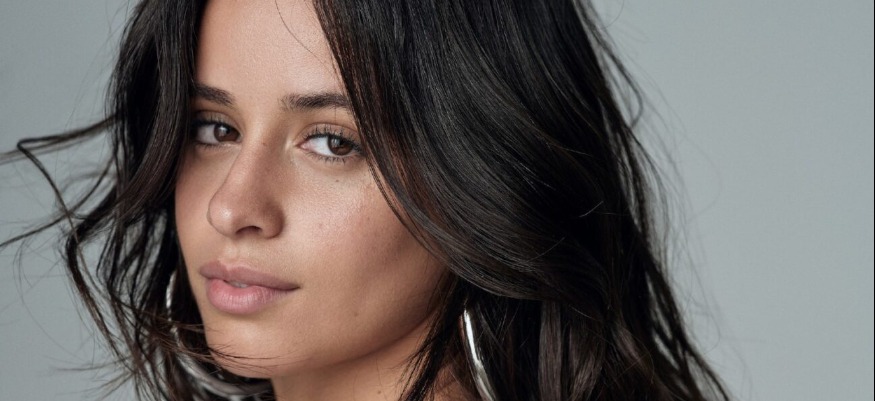 July 11, 2022
Camila Cabello finds social media "interesting" due to the fact that it has "both good and bad" elements.
Camila Cabello has opened up about the 'vicious cycle' social media is throwing her into.


In an interview with the British edition of Cosmopolitan, Camila Cabello, who has around 90 million followers on Instagram, Twitter and TikTok, said that while she loves communicating with her fans, she also comes across disturbing content that makes her to leave social media.
"If I see something that hurts me, I just forcefully delete my apps. And then I miss Instagram and TikTok and download them again, and then it's just a vicious cycle that repeats itself over and over again," she explained.
Camila Cabello has positioned herself through social networks on burning issues such as gun ownership, abortion, LGBTI+ rights and more, resulting in her being bullied.
The 25-year-old singer said she finds social media "interesting" because of the platform it gives her and the fact that it has "both good and bad" elements.
For this reason, she now treats social media as an attempt to balance communication with fans and her own mental health.
Camila Cabello - Victoria's Secret
Camila Cabello noted that she is making herself a priority in other ways, such as finding ways to live a more private life. One major change is that Camila has stopped frequenting places where the paparazzi can take unflattering photos of her.
"I don't ... put myself in situations where I'm vulnerable," she said, adding: "It's okay, I don't think people are going to care about my body forever."
Camila Cabello also emphasized that she also keeps her relationships, romantic and non-romantic, separate from her professional life.
"They don't say without reason that the older you get, the wiser you become without reason," he said.
"I am more relaxed, comfortable and sure of what I want. All the hell I experienced - whether it was inside my head, outside my head, in small or large waves - taught me how to find the peace that I now have," he added to "Cosmopolitan UK".