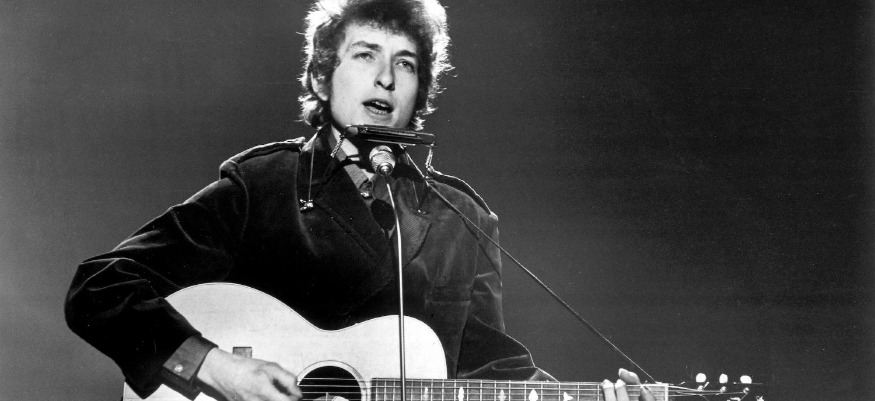 August 18, 2021
One woman claims that Bob Dylan harassed her and gave her drugs and alcohol decades ago.
A woman has filed a lawsuit accusing Bob Dylan of sexually abusing her when she was 12 in 1965.
In the lawsuit, the woman, identified as "J.C." and now lives in Greenwich, Connecticut, she claims that Bob Dylan abused her between April and May 1965 and that he "took advantage of his role as a musician to prepare J.C. to gain her trust and gain control of her as part of his plan to sexually harass and abuse her. "
The lawsuit also alleges that Bob Dylan sued J.C. "Alcohol and drugs" abused her several times and that some of the alleged incidents happened in the singer's apartment at the "Hotel Chelsea" in New York.
As a result of the alleged abuse, J.C. "Suffered physical and psychological damage and, according to information and estimates, some or all of these injuries are permanent and permanent in nature." J.C. seeks compensation for an unspecified amount to be determined by the jurors at trial.
A spokesman for Bob Dylan told Rolling Stone that "the 56-year-old's allegations are untrue and we will defend ourselves vigorously".
The lawsuit was filed last Friday, Aug. 13, in New York City, shortly before the window for state child victim law closed.
The law, which went into effect in 2019, allowed child abuse survivors to sue their perpetrators and other institutions that may have protected them, regardless of whether the alleged statute of limitations had expired.
Meanwhile, a court dismissed an irrelevant lawsuit against Bob Dylan for the copyright of his 1976 album "Desire".
The widow of one of Bob Dylan's collaborators, Jacques Levy, claimed that Levy had entered into an agreement with Dylan for a share of the proceeds from the songs they co-wrote and was therefore entitled to part of Bob Dylan's recent publishing deal. with the $ 300 million Universal Music Publishing Group.
A judge dismissed the lawsuit, saying Dylan "owned all the copyright to the compositions."