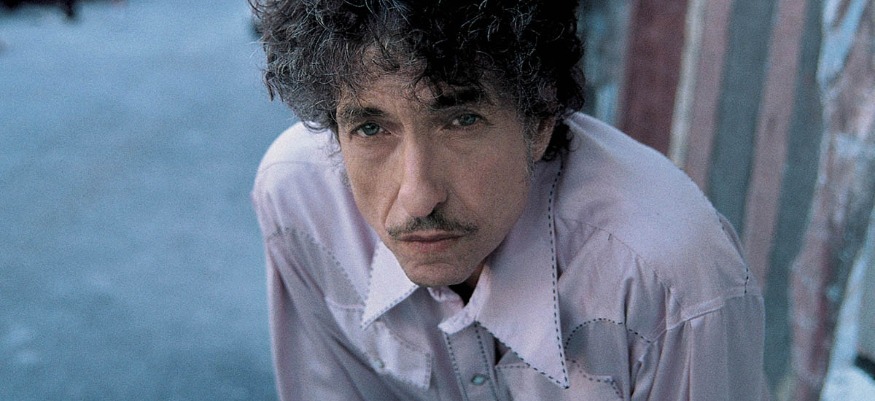 May 19, 2021
A new museum called the "Bob Dylan Center" will open to the public on May 10, 2022 in Tulsa, Oklahoma.
The three-story museum is "dedicated to the study and recognition of Bob Dylan and his global cultural significance" and aims to house more than 100,000 artifacts from the life and career of the American singer-songwriter and writer.
The Museum will exhibit handwritten lyrics, recordings that have not been released before, cinematographic interpretations, rare photographs and musical instruments.
Among them will be the best-known version of "Don't Think Twice, It's All Right", recorded by Dylan in a friend's apartment in the fall of 1962.
The "Bob Dylan Center" is located in the Tulsa Arts area near the "Woody Guthrie Center", dedicated to the folk singer Woody Guthrie who was one of Dylan's main first influences.
Bob Dylan - George Harisson
READ MORE
Bob Dylan and George Harrison have been recording since 1970
The announcement of the opening of the Museum comes five years after the sale of the singer's archive, "Bob Dylan Archive", to the George Kaiser Family Foundation and the University of Tulsa in 2016.
The new Center will become the public space that will house the Bob Dylan archive, as well as permanent, periodic and touring exhibitions.
The announcement of the opening of the Museum was made in a post on Instagram of the "Bob Dylan Center" along with a photo of the outside space.
The Center's website states that the organization will serve to educate, motivate and inspire visitors to participate with their own ability as creators.
Through exhibits, public programs, performances, lectures and publications, the center aims to promote a discussion about the role of creativity in our lives.