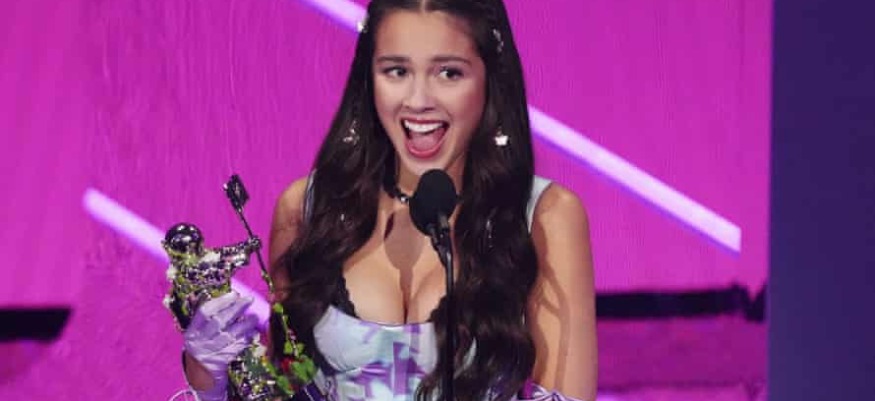 September 16, 2021
An amazing spectacle with the biggest stars of music.
The MTV Video Music Awards 2021 took place with a spectacular award ceremony on the evening of Sunday, September 12 (early morning Monday 13/09 Greek time).
After last year's event, which was held in terms of social distancing due to the pandemic, the MTV Video Music Awards returned to the "Barclays Center" in Brooklyn, New York after eight years and welcomed the audience again.
Host of the MTV Video Music Awards 2020 was rapper and singer Doja Cat, for the first time in the history of the event that the presenter of the award ceremony is also a candidate for the Video of the Year award.
Immediately after the start of the night, a surprise entry was made by the "queen of pop" Madonna, who took to the stage with her alter-ego, Madame X, a character who was brought to life for her latest album and will brings him back for the "Madame X" tour documentary that premieres in October.