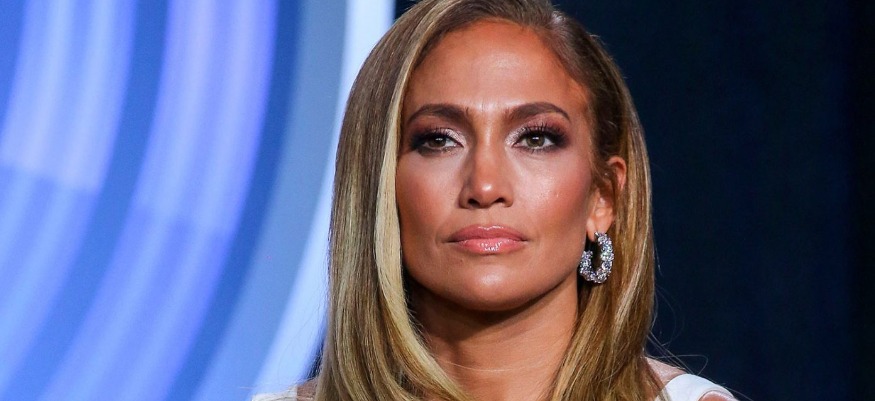 April 07, 2021
Ben Affleck and Marc Anthony praise Jennifer Lopez.
Jennifer Lopez is photographed for the May issue of "InStyle" magazine and lets her friends talk about her talents, her strengths and her evergreen beauty.
In addition to friends such as Charlize Theron and Michelle Obama, Jennifer Lopez is also praised by her ex-husband Marc Anthony, with whom she has two 13-year-old twin children, Max and Emme, and her former fiancé Ben Affleck. , from whom she divorced in 2004.
Ben Affleck, who had nothing to say but good words, told the magazine that he was impressed by how hard the singer, actress and producer works.
"I do not know if people know it or not, but the most impressive thing for her (and it is a long list) was her excellent work ethic. "He had this humility combined with the basic premise that not only did you have to work incredibly hard to succeed, but you had to challenge yourself even more," he explained.

The 48-year-old actress admitted that Jennifer Lopez is superior to him in terms of dedication and motivation.
"I thought I had a good work ethic, but I was completely humiliated and impressed by what she had committed to do every day, the seriousness with which she took her job, the silent and dedicated way in which she achieved her goals and the way in which she which she was returning to redouble her efforts, "Ben Affleck described.
"He remains, to this day, the hardest working man I have ever met in this industry. "She has great talent but she has also worked very hard for her success and I am so happy that she finally seems to have gotten the recognition she deserves."
Ben Affleck also commented on Jenniger Lopez's ageless beauty: "Where do you keep the fountain of youth? "Why do you look like you were in 2003 and why do I look like I'm in my 40s at best?" He said.
The singer laughed with the compliment and replied: "Ben is funny! He still looks very good. "

Jennifer Lopez was also talked about in "InStyle" by her ex-husband, Marc Anthony, who praised her for her insight.
"The issue with Jennifer is her ability to see and understand things before they happen. Before he even mentions an idea, he has pictured it a thousand times. And if someone says it may not be the best idea, they will say, "You just don't see it yet." "Nine out of ten times, he will fall in."
Like Ben Affleck, Marc Anthony praised Jennifer Lopez's work ethic, adding: "She is the first to be in the room and the last to leave. The hardest working woman I have ever met. When we were together, it was the opposite of me. That has changed since then. I learned so much from her. It is the original! "