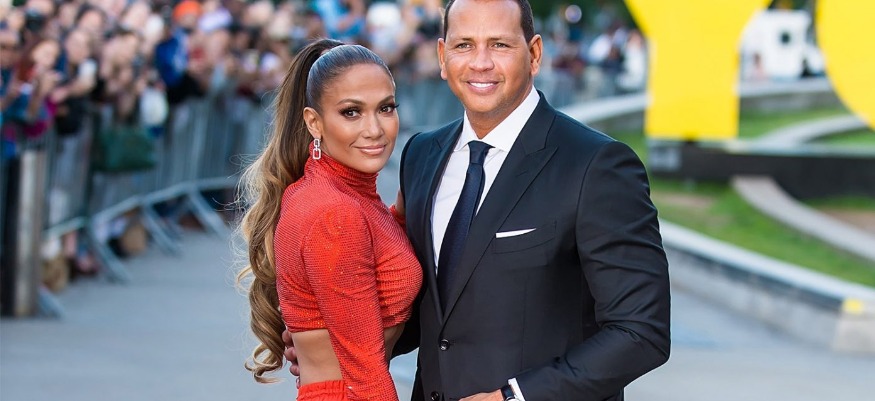 March 17, 2021
The famous couple responds to the rumors about separation.
Jennifer Lopez and Alex Rodriguez categorically deny the media reports that flooded the media in the last 24 hours and claimed that the famous couple put an end to their engagement.
In a joint statement sent to "People", Jennifer Lopez and Alex Rodriguez clarify that they have not separated, however they admit that their relationship is going through a difficult period.
According to a source close to the couple, the reports about their separation were "excessive".
"They never officially divorced and did not talk about it, but they are still together. They are going through a difficult period. "But they did not divorce," said the source, adding that the unconfirmed rumors that Alex Rodriguez cheated on J-Lo with "Southern Carm" reality star Madison LeCroy were not linked to the couple's relationship crisis.
A second source confirms that the crisis "was not caused by a third person".
"Neither from Madison (LeCroy) nor anyone else. "Some things are working", he noted for the couple.
Jennifer Lopez is currently filming her new film in the Dominican Republic and Alex Rodriguez is in Miami, "so it's hard to see each other, especially with quarantine and COVID," the source added. they want to try to stay together. "