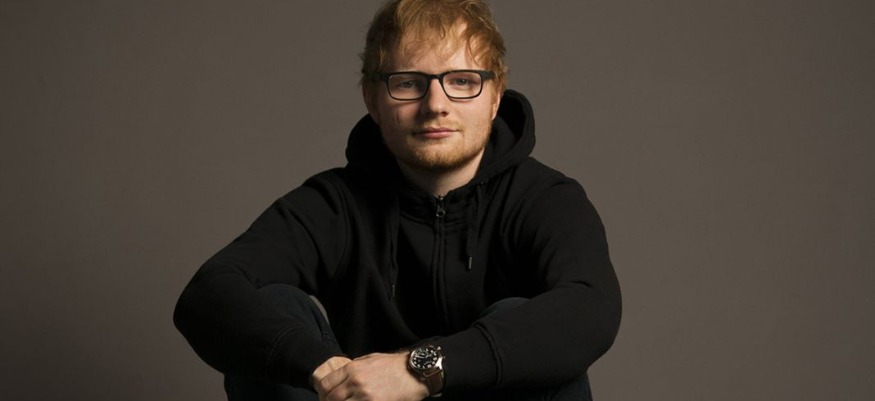 February 20, 2021
Ed Sheeran intends to release his new album in 2021.
Ed Sheeran enjoys time with his family away from the limelight, but is set to return to action.
The British singer and songwriter has stated that he is ready to end his prolonged absence from music events and to release a new album sometime in 2021.
Ed Sheeran revealed his plans in a post he made on his personal Instagram account on the occasion of his recent birthday.
"30 today. Thank you for all your wonderful messages, I feel that they love me very much. "Today I was dressed like I was dressed on my third birthday to defeat Colin the pirate," he wrote, posting a cute childhood photo.
"I will be back on the internet later this year with the fourth part of the series. Until then… ", he added.
The series to which Ed Sheeran refers are the albums "+" (Plus) of 2011, "x" (Multiply) of 2014 and "÷" (Divide) of 2017.
Assuming that the singer also intends to complete the series of elementary mathematical operations, it is possible to give his next album the title "-" (Minus).
A lot has changed since Ed Sheeran released "Divide".
The 30-year-old singer married his partner Cherry Seaborn and recently had his first child, while in 2019 he realized a dream he had for years and created an album containing exclusively collaborations with friends and artists he admires, "No.6 Collaborations Project ».
Last December, Ed Sheeran gave his fans a new song called "Afterglow", wanting to say goodbye to a difficult year musically.