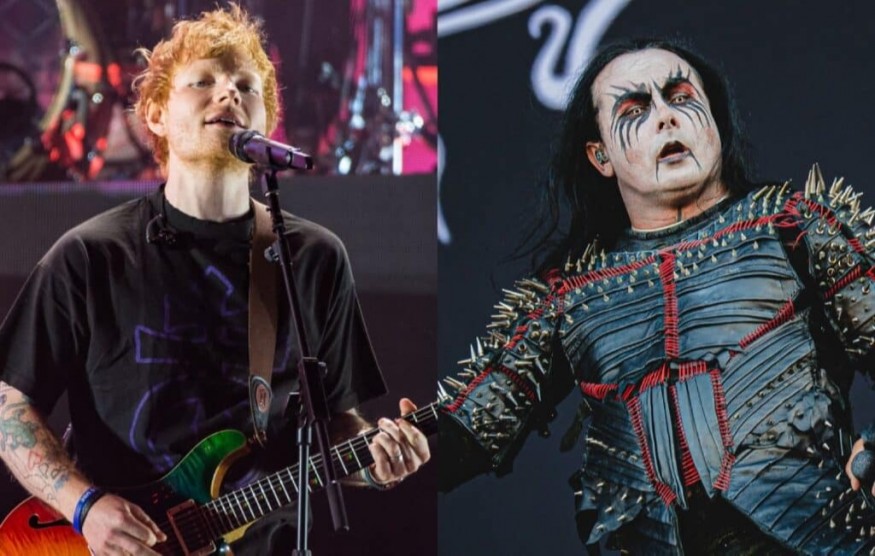 September 10, 2022
Ed Sheeran wants to match the success of Coldplay.
The 31-year-old singer admitted he won't feel like he's "made it" in the music industry until he's as successful as Coldplay and U2.
"My next milestone is ... Coldplay are 20 years old, so I'd love to get to 20 years," he said, speaking at Access Creative College, which he sponsors.
"I feel like this is an achievable milestone. But it's still quite scary because it's so far away," he added.
Ed Sheeran has stated that he admires U2 and Coldplay due to the large number of hits they have had during their careers.
"I'm still at the beginning of my career compared to the likes of U2 or Coldplay, but U2 and Coldplay are two bands I follow avidly," he said.
"Their entire schedule includes hits. They are never going to play a song that people don't know well and will always put on a very impressive show. It just gets bigger, bigger, bigger, better, better, better, better," he continued.
Meanwhile Ed Sheeran revealed in late 2021 that he plans to consider taking a break from major touring so he can spend more time with his family.
"I wouldn't want twenty years to go by and have a damaged relationship with my kids because I chose work over them," she said.
"I honestly think that at the end of the next tour, I won't be able to imagine myself doing a tour like this again," he admitted.
"I want to spend as much time as possible with my children," he emphasized.
Ed Sheeran has two daughters with his wife Cherry Seaborn: Lyra Antarctica who was born in August 2020 and Jupiter who was born last May.